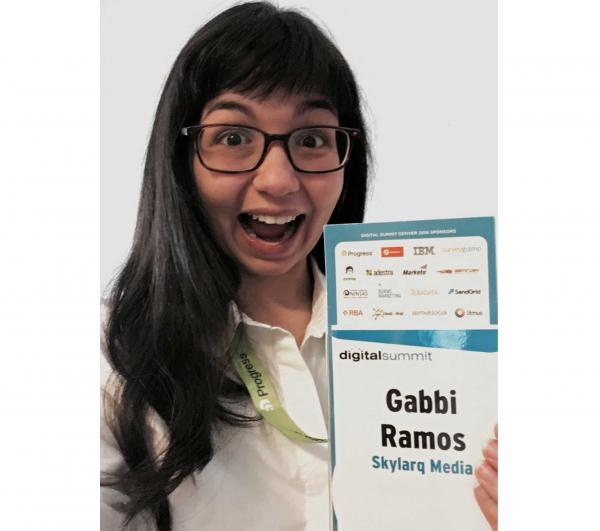 Earlier this month, I was lucky to attend this year's Digital Summit in Denver. Digital Summit is a two-day conference where you have have the opportunity to hear from different market leaders about the future of the digital commerce ecosystem. They dive deep into different topics like UX & Design, Mobile, Search, and Digital trends in 2016. Throughout the conference, I kept hearing the same buzzwords from different speakers; content, video, and Snapchat.
Creating Genuine Content is Key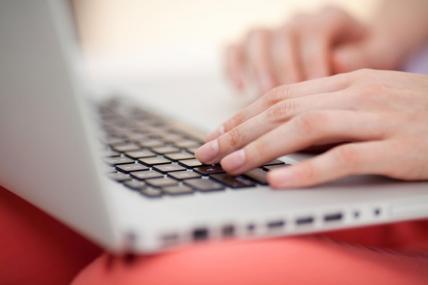 Yes, we already know that what we have written on our websites is important. But it was more than that, more than SEO, it was about character and how we've lost that. In Cliff Seale's forum No One Cares About Your Content…Yet, he said that we've lost authenticity over the years, causing this mass skepticism of the consumer. I agree; we've been too busy being politically correct that we've forgotten to have a personality. Ann Hadley, a keynote speaker, spoke about how you should be more bold and more brave with your content. Use your content to express your company's ideals and motives. At the end of the day, the average person only consumes 20% of the content you have on your site, so make it something that will grab them and leave the right impression on them.
Video is King
In today's technological world, we live with a device always in arm's reach. We are addicted to getting information and search for data that is digestible and requires little commitment from us. One of the first lectures I attended by Nick Hoppe, VP Strategic Marketing at Movement Strategy, Facebook Video Will Dominate in 2016. Here's Why, spoke about how companies should use videos to not only inform or entertain their audiences, but to show them their office culture and values in a genuine way. Not only are video posts a great way to engage your audience, but Facebook altered their algorithm so that it pushes those posts higher on your feed. With 8 billion video views a day on Facebook, the audience is there and looking for something to watch. 
Snapchat isn't Going Anywhere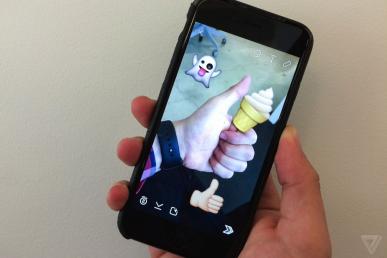 Though Facebook has been making some significant strides in live video, this concept really came to life in Snapchat. With very little edit options and the disappearing nature of your messages and pictures, Snapchat has provided my generation of millennials with a way too communicate that felt organic, unedited, and straight up silly. Gary Vaynerchuk, tech entrepreneur and keynote speaker at DigSum, spoke about how Snapchat is one of the biggest digital trends in 2016, stating that if you're audience is between the ages of 15 and 25, they are living on Snapchat. Some companies have begun using it as a tool to engage their audience in a way that feels more stripped down. It helps customers feel like they know the brand they're buying from on a deeper level, giving them more brand identity and more confidence in their purchase.
I left Digital Summit Denver with an air of inspiration floating around me. It was exciting to be surrounded by market leaders who had a lot of valuable insight to the digital trends in 2016. With Skylarq amidst of a redesign, I couldn't help but be thrilled to attack our content in a whole different way, to entertain how we can incorporate video into our posts, and to look at Snapchat as a hub for millennial consumers.  I think that the overarching theme of the conference was to show your customer base that you and your product are genuine and to not be afraid to show your personality. They'll love you for it. Take control of your identity and reach out to Skylarq to help build your brand into a tribe.