In the past decade we have seen a stark shift amongst consumers. With a plethora of options available and an endless amount of product research at their fingertips, consumers are looking for companies who take that extra step of consideration by providing them with an experience. It has become the company's responsibility to seek more understanding of their users through user research and implement those findings in their online presence. The idea of diving into user testing can be daunting. You may be unsure of how this investment can award you with the insight you need to provide better experiences for your users. That's why we've gathered a list of free UX tools that will help you dip your toes into user testing and see its worth for your business.
Free UX Tools: Surveys
Surveys are an essential piece of the user experience toolbelt. It provides you with a direct line to your consumers, allowing you to discover different pain points for a variety of users and learn more about their perception of your brand. One of our past clients reached out to his user base to participate in a survey before redesigning their website. Through that data we were able to identify problem areas on the existing design and how to correct them.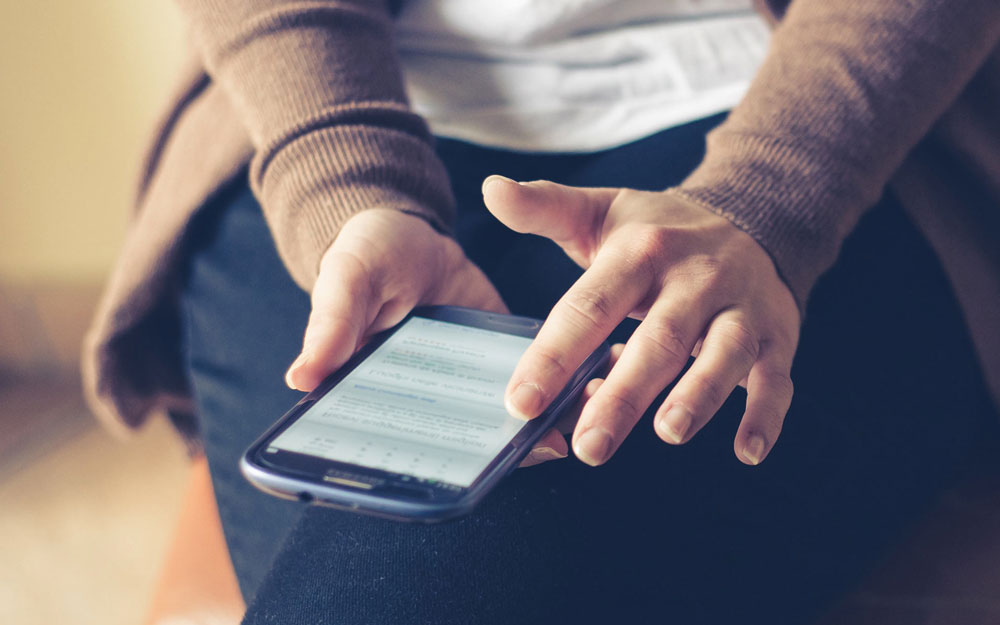 Here are some of our top recommendations for free survey software:
All three of these softwares provide a free membership with options to upgrade if you plan on increasing your testing base.
Free UX Tools: Testing
Another great way to gain user insight is through user testing. Seeing how users interact with your site can be extremely helpful. By giving test subjects different prompts (i.e. start an account, fill out contact forms, etc.), you are able to gauge what user expectations are and when the user faces confusion. This allows you to correct flaws on your website and really fine tune the user experience, avoiding common UX fails.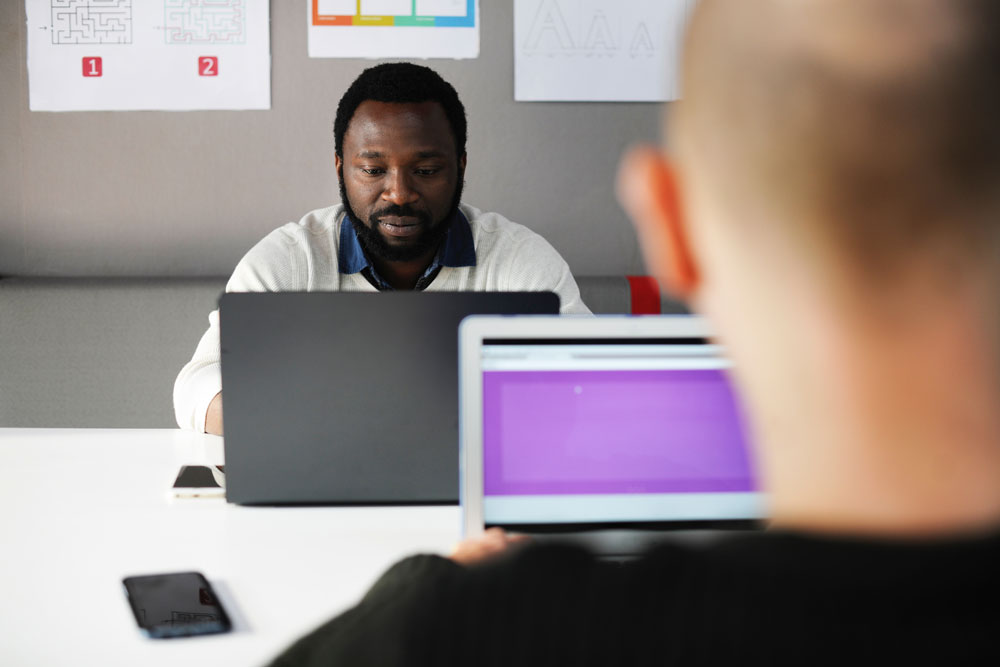 Here are some of our top recommendations for testing software:
All of these ux tools are paid programs, but offer free trials that will help you get your feet wet in user testing.
Testing can also come in the form of A/B testing, where you compare two different versions of your website to see which performs better. This can be very helpful when trying to decide between two different color schemes or the placement of the Call-to-Action.
Here is our top recommendation for free A/B testing:
This tool is a paid program but offers a free membership tier.
Free UX tool: Analytics
You may be thinking "analytics as a UX tool - that's a stretch", but free analytics tools can provide you with an in-depth look at your current users. You are able to dive into demographics, deciphering whether users are engaging more on mobile vs. desktop, what pages have a high bounce rate, and so much more. By learning more about your user base, you will be able to tailor the user experience. For example, if you see that the majority of your user base is between the ages of 60-80, you may want to pay attention to your site's legibility, using a thicker dark font on a light background.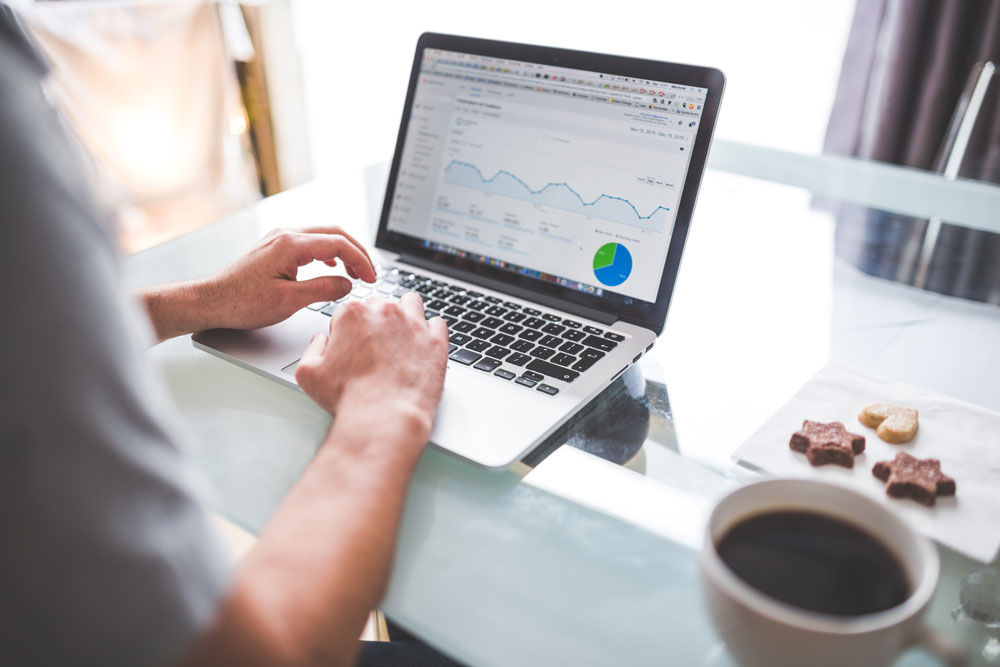 Our top recommendation for free analytics software:
Though many of the tools listed are free trials or limited memberships, they are just what you need to get started with gathering user data. These free UX tools will help you gain a deeper understanding of the importance of user research and assist you in fine-tuning the user experience for your customer base. If you find yourself wanting to dive deeper into user data and how it can elevate your business, contact us to learn more.